Service We Provide
General Medical Services
In addition to the usual medical services including health promotion, chronic disease management, immunisations, family planning and child health, the practice offers Enhanced Services such as Near Patient Testing (we monitor patients taking such drugs as warfarin and methotrexate) and Minor Surgical Procedures (including joint and soft tissue injections and the removal of skin lumps).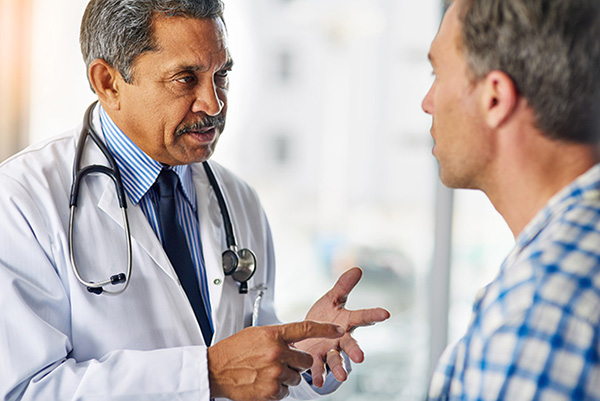 Flu Vaccination
Immunisation against influenza is recommended for patients with asthma, emphysema, heart, or kidney problems, diabetes, immune system difficulties, carers, those living in nursing homes and all those over 65. Please contact Reception in late September to make an appointment.
Nurse Minor Illness Clinic
The nursing team provide a minor illness clinic each afternoon for urgent appointments that can be booked on the day.