Join the practice
Please call in at our main surgery in Chirk to register. You will also be asked to complete a questionnaire about your medical history.  Copies of these forms can be downloaded using the links below.
All new patients will be offered a new patient medical check which will usually be carried out by our Health Care Assistant. It is important that we gather as much information as we possibly can about your health as this helps our doctors and nurses in making medical decisions about you before we receive your clinical notes from your previous surgery.
Please ask at Reception for a New Patient appointment with the health care assistant when you return the forms to us.  If you are on medication, then please bring a recent printed list from your last prescription with you to your appointment.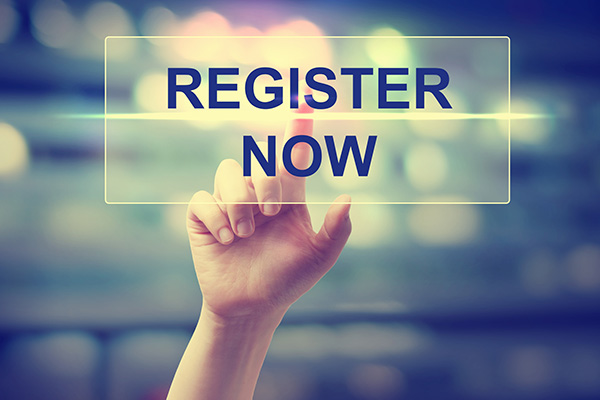 If you do not wish to attend we should be grateful if you would inform Reception as we are obliged by the Local Health Board to maintain a record.
Please download and fill out the following:
Live within boundary area?
To be eligible to register at the practice, you must live within the practice catchment
area.
Non English Speakers
These fact sheets have been written to explain the role of UK health services, the National Health Service (NHS), to newly-arrived individuals seeking asylum. They cover issues such as the role of GPs, their function as gatekeepers to the health services, how to register and how to access emergency services.
Special care has been taken to ensure that information is given in clear language, and the content and style has been tested with user groups.
Open the leaflets in one of the following languages: