Flu Vaccine Information
The Flu Vaccine Injection
Appointments  are available to book for patients aged 65 or over, (turning 65 by 31st March 2021), patients  aged 18-64 who are in an At Risk Category and now all patients aged 50-64.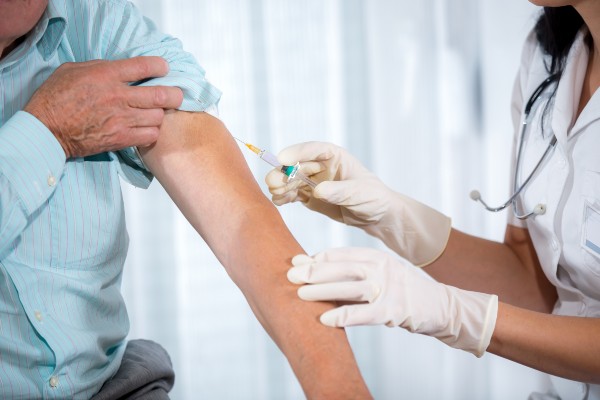 Child Nasal Flu
Children with a Date of Birth between 1st September 2016 and 31st August 2018 can make an appointment. Children who are in an 'At Risk Category' and eligible to receive the Nasal Flu at this surgery will be contacted to make an appointment.
If you believe your child is eligible and they are not in reception class  - year 6 for Welsh patients and to year 7 for English patients please contact the surgery.
Contact  Chirk Surgery  01691 772 434 after 11.30am or send an  Econsult Admin request (contact your doctors online)  to make an appointment. 
Flu clinic appointments are now available for eligible patients,  contact the surgery for clinic dates.
Please attend these Flu clinics at the allocated appointment time only.  You will need to wear a face mask unless you show an exception certificate to a member of staff or under the age of 11.  Please can adults also wear a short sleeve garment.  
FURTHER ADVICE REGARDING FLU VACCINATIONS
Published: Sep 10, 2020