Update On Access to the Surgery
Throughout the pandemic we have strived to make the surgery as safe as possible for all our patients and staff. We will continue to do so going forward. 
 From the 7th August, nothing will change at the surgery.  In line with the Welsh Government guidelines about health care settings, patients will need to still wear a mask, socially distance and use hand sanitiser in the surgery and staff will continue to wear PPE.  We do understand that it can be frustrating but we know that when people come to us they are sick and vulnerable so we feel it would be wrong to not take these small precautions that can protect people.  
In terms of opening up, as many of you know, we have never been shut and in fact have consulted with much higher numbers of patients than we did pre-Covid (face to face, by phone, by e consult and by video), not counting the 7000 vaccinations provided at the surgery in the last 6 months. 
The local community has come so far in trying to minimise the impact of Covid and we are sure you understand that we need to keep the surgery as safe for ALL patients as we can. 
Patients who have appointments with the Surgery staff i.e. GP, Practice Nurse, HCA and Physio should continue to book in at the reception desk and wait for their appointment in the reception seating area.  For all other appointments, patients should enter and take a seat in the relevant seating area.   Patients will be collected from reception by either the Health Board or Surgery clinician and have their temperature taken prior to their appointment.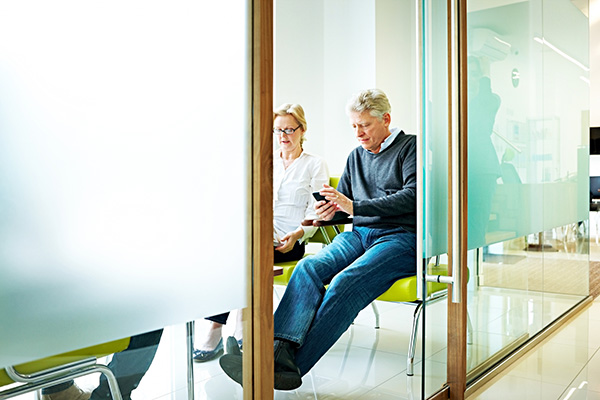 There is extensive signage, both in the foyer and entrance to reception, to inform and direct patients to allocated seating areas for each department.   The Surgery would appreciate it if patients could come alone if possible, not to arrive early and not to attend should they have any Covid-19 symptoms.
Thank you for your patience and help in keeping us all safe.
Published: Aug 2, 2021